Special Event at the Castle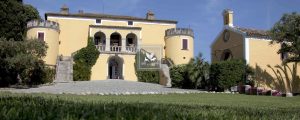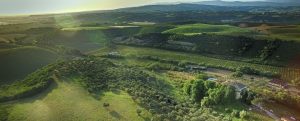 Weekend at the castle or Corporate event for advanced managers.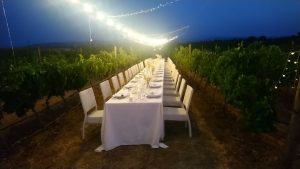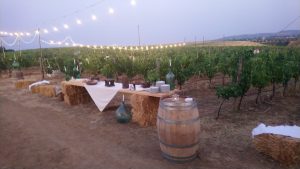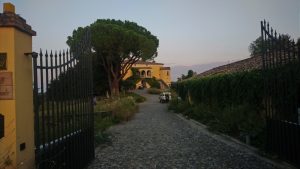 What we can offer:
— an unforgettable dinner / lunch in the vineyard (a rarity even for Italians themselves; the only ones who organize such a thing)
— organize a meeting / briefing / meeting / conference (both on the panoramic outdoor terrace, in the garden or in the main hall of the castle)
— conduct a tasting of products from local producers (oil, wine, sausages, cheeses, and more)
Moreover:
We can arrange for the entire company to go to the nearest waterfalls, where professionals organize rafting all year round (an ideal sport for team building).
It is also possible: horse riding, tractor racing, excursions to ancient Borg cities or lunch on the sea coast.
If there is a need to award someone for special services to the company, you can organize a super award-an exclusive overnight stay in one of the three new houses (extralux class), installed in August 2019, right in the middle of the vineyards. All houses have a private terrace, with all amenities and a mini-kitchen.
The cost is calculated depending on the number of participants.
Write to us and we will be happy to organize a corporate event specifically for you and your team, taking into account the characteristics of the company and individual preferences.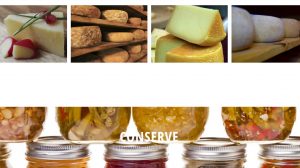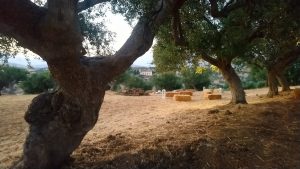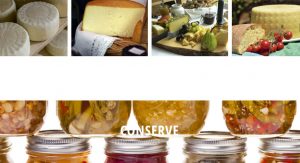 houses among the vineyards