Real estate investment for serious investors.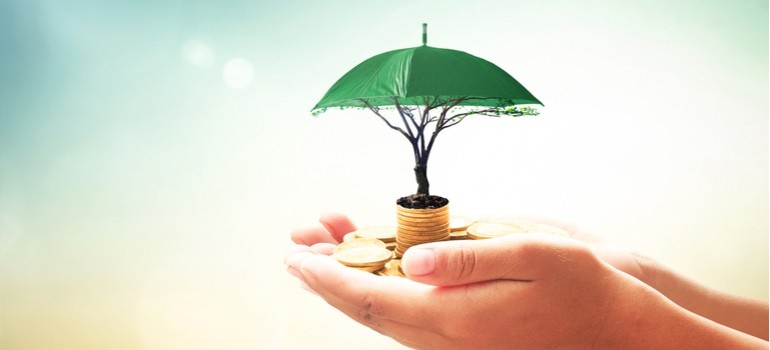 It is quite difficult to find a really profitable object in Italy, but it is possible!!!
The main thing to remember is that for this type of transaction, in addition to a professional realtor, you will need competent assistance from a qualified lawyer and financial adviser specializing in international Finance and commercial law.
Such competent advice can be obtained in our company on all related issues, both in French and in English. All this is under the strict guidance of a Russian-speaking realtor.
The portfolio of our company has a large number of interesting offers (about 70), both in Rome and throughout Italy. If we are talking about investment preferences, then cities such as Milan, Rome, Florence and Venice still lead the way. Requests for resort areas have become more frequent. 
The database of investment objects in Italy has been developed by us for years and is closed. It has no analogues and does not have open access even for Italian investors. The Italians themselves are very fond of such a concept as «privacy» and do not like to be put on display. If there is a need to sell something, it is always done without too much publicity. This is especially true for the business sector. Therefore, confidentiality and privacy before, during and after the transaction is the main condition of our company. The information provided by us for each investment object separately is strictly confidential and will be transmitted only directly to the interested investor without any additional mediation.
ONLY CONFIDENTIAL NEGOTIATION!
NEGOCIATIONS CONFIDENTIELLES!
Privacy, confidentiality and once again co-confidentiality!